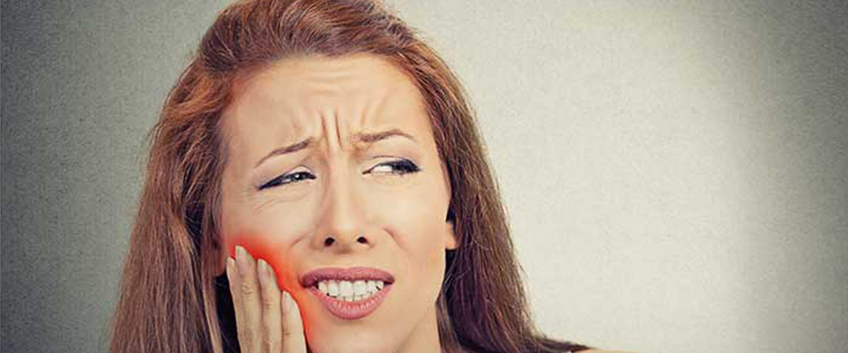 HOW TO TREAT MUSCLE ACHES AND PAIN?
Muscle ache or Muscle pain, which is also called myalgia, is a common body injury. Because there are muscle tissues in almost every part of our body, it is reasonable to assume that you have experienced muscle pain at some point in your life.
CAUSES OF MUSCLE PAIN
Muscle ache or pain is caused by any strain or physical activity. It is a mistaken notion that muscle pain occurs only during accidents, i.e. traffic accident like car accident or premise liability accident like slip and fall or trip and fall accident. Depending on your physical state, you can easily suffer muscle pain by performing sports and other physical exertions, which even include activities of daily life.
IS PHYSICAL TRAUMA THE ONLY CULPRIT FOR MUSCLE PAIN?
Physical stress, tension or over exertion of muscles is not the only cause of muscle pain. There are other medical conditions that may also result in myalgia, which include, but are not limited to (i) Bacterial infection, (ii) Autoimmune disorder, (iii) Thyroid problem, or (iv) Reactions to certain medication.
USUAL REMEDIES FOR SIMPLE MUCLE PAIN
Not all muscle pain is serious and requires medical treatments. There are home remedies that you can perform for simple muscle aches and pains like resting or taking a break from physical exertions, taking over-the-counter pain relievers or applying ice to relieve pain and reduce muscle inflammation.
WHAT CAN YOU DO TO HELP PREVENT MUSCLE PAIN?
If your muscle pain is caused by physical activities or physical stress, you may minimize the risk of muscle pain in engaging into strenuous activities by keeping in mind the following steps before, during and after engaging in physical activities:
i. Stretch before you work out or do sports and other strenuous physical activities;
ii. Keep drinking water to stay hydrated;
iii. Plan your physical activities so as not to unduly strain your muscles; and
iv. Cool down every after strenuous physical exertion or activity to let the muscle relax.
SEE A DOCTOR IN CASE OF RECURRENT MUSCLE PAIN
Although you can do simple home remedies to alleviate your muscle pain, please be advised that it is never a good idea to self-diagnose, especially if you are not a licensed physician. If your muscle pain is recurrent or the pain is so serious that it gets in the way of your daily activities, the best thing to do is seek medical examination and treatment from your trusted doctor to address your pain symptom and to make sure that your muscle pain is not just a symptom of a more serious medical condition.