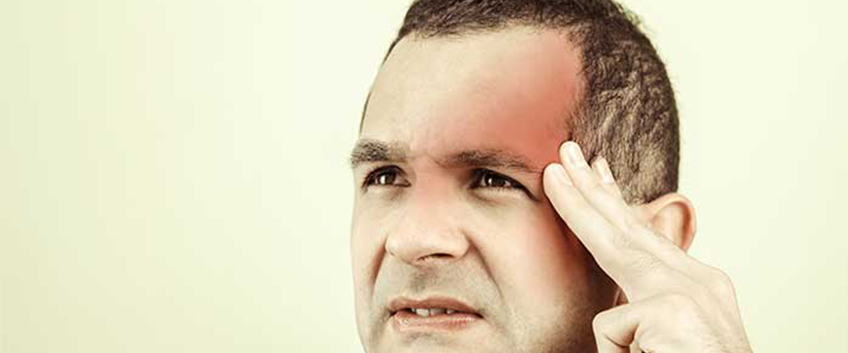 SYMPTOMS AND TREATMENTS OF NERVE PAIN
Nerve pain can really be disconcerting. It sometimes feel like a burning, prickly or shocking sensation which could definitely ruin your work or home life. Nerve pain can be a symptom of a number of factors or conditions. Depending on the nature of your pain, there are home remedies and simple medical treatments that you may utilize to lessen the pain or address the symptoms temporarily or permanently, depending on the origin of the nerve pain.
WHAT IS NERVE PAIN?
Our body is composed of countless nerves which convey sensation to our brain including pain. Sensation of pain, although unpleasant, plays a part in protecting our body by sending warning signals to the brain. Without pain receptors you will literally walk over fire or broken glass without knowing that your body is getting seriously injured. However, is the condition of pain receptors gone wrong. It sends pain signals without external stressors. This is why people with nerve pain feels distraught because they suffer physical pain even without seeing or knowing why.  
LIKELY CAUSES OF NERVE PAIN
There are different likely causes, which include extension and internal conditions. Nerve pain may also just be a symptom of other more serious injuries or medical conditions. Among the noted causes are:
Physical injuries resulting to trauma to parts of the body;
Cancer or other tumors that affect the nerves;
HIV
Shingles or
Diabetes
SYMPTOMS OF NERVE PAIN
nerve damage can reveal itself in many forms. In some instances nerve pain can just fill like a tingling sensation while at other times they can feel prickly and painful. Still, with some, nerve pain can result in debilitating symptoms like loss of reflexes and numbness of the affected areas.  
WHAT TO DO IN CASE OF NERVE PAIN?
As soon as you realize that you are experiencing pain, the best thing to do is to immediately seek consultation from your trusted doctor. As discussed, the pain is never just about a simple external physiological condition. It is more often a by product of a more serious medical condition. In order to make sure that you get the right treatment for your condition you need to be diagnosed immediately, which may result from undergoing CT scans, MRI and nerve conduction studies.  
TREATMENTS OF NERVE PAIN
There is no substitute for seeking immediate medical attention for your nerve pain. However, you can also alleviate your pain in the meantime by using over-the-counter medication, which include topical treatments and painkillers. Also, to minimize the damage, you should also make dietary or lifestyle changes while you get yourself treated by qualified doctors to make sure that you get the best out of your treatments.